The Most Hygienic Spa in Singapore : A Guide to Relaxation and Safety
In today's world, hygiene and cleanliness have become a top priority for everyone. With the ongoing COVID-19 pandemic, it's even more important to be mindful of the places we visit, especially when it comes to spas and wellness centers. Singapore is home to many spas, but not all of them adhere to the highest standards of hygiene. That's why we have scoured the city to bring you the most hygienic spa in Singapore.
Most Hygienic Spa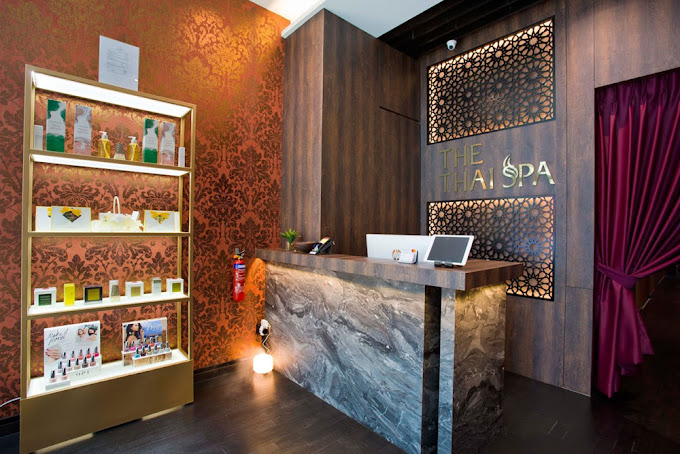 To find the most hygienic spa, it's crucial to research the spa's hygiene protocols, read reviews from past clients, and look for certifications from health organizations. It's also important to look for spas that have implemented contactless payment systems, use disposable towels and linens, and follow social distancing protocols.
Singapore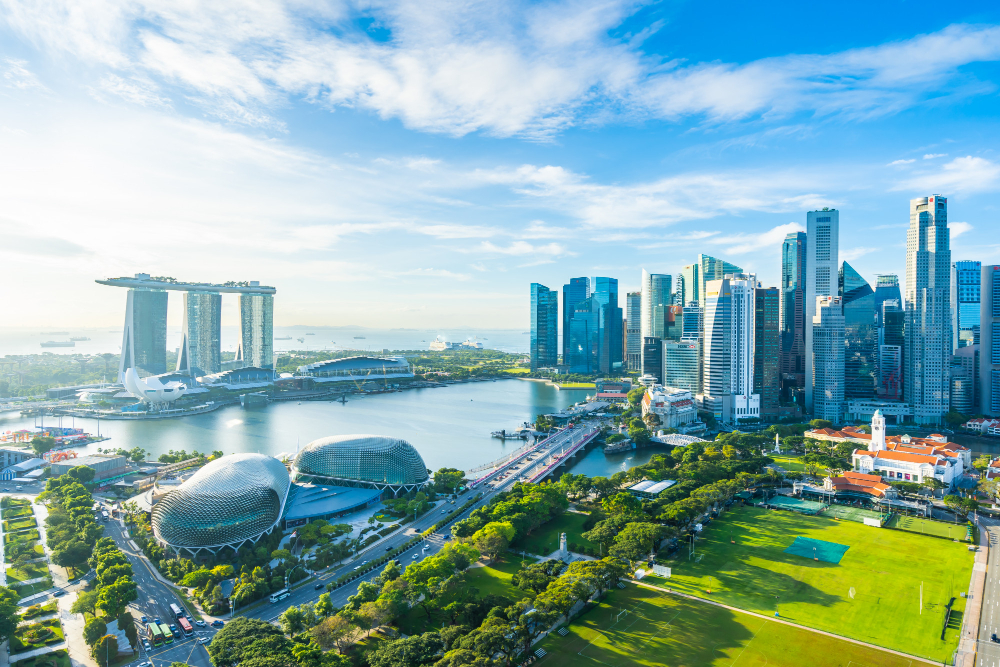 Singapore is known for its strict hygiene and cleanliness standards, making it the perfect destination for spa-goers who want to ensure their safety while relaxing. With its lush green landscapes, bustling streets, and stunning skyline, it's no wonder that Singapore is one of the most popular tourist destinations in Asia.
The city-state is home to many high-end spas, wellness centers, and luxury hotels that offer an array of spa treatments, massages, and beauty services. Whether you're looking for a romantic getaway, a solo trip, or a family vacation, you'll find the perfect spa in Singapore to suit your needs.
Relaxation and Safety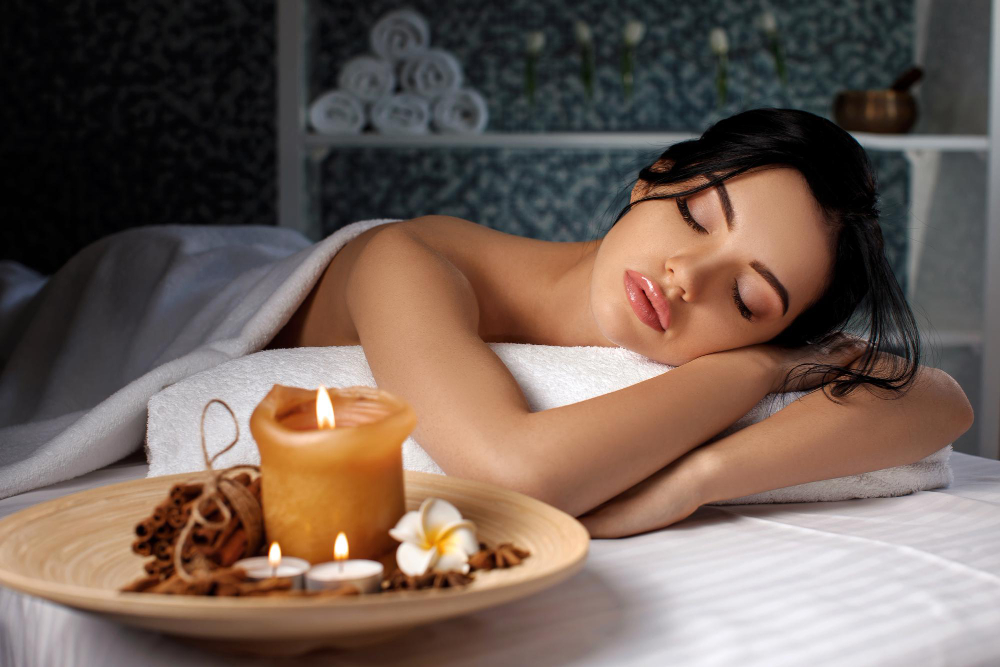 Relaxation and safety are two of the most important factors when it comes to visiting a spa. A hygienic spa provides the perfect environment for you to unwind and forget about the stress of daily life, knowing that you're in good hands.
When you visit the most hygienic spa in Singapore, you can expect to be treated with the highest standards of hygiene and cleanliness, from the moment you walk in the door. The spa's team of professionals will ensure that all equipment is thoroughly disinfected, and that all surfaces are cleaned regularly. They will also make sure that the spa's ventilation system is operating at optimal levels to ensure a healthy environment.
In conclusion, finding the most hygienic spa in Singapore is crucial to ensure that you can relax and unwind in a safe and clean environment. Whether you're looking for a luxury spa experience, a romantic getaway, or a solo trip, Singapore has everything you need to make your spa experience unforgettable. So book your appointment today and enjoy the peace of mind that comes with knowing that you're in the most hygienic spa in Singapore!