SEEKING PEACEFULNESS: WHAT TO LOOK FOR WHILE FINDING THE BEST SPA IN SINGAPORE?
Have you ever felt the need to escape to a serene oasis in Singapore's chaotic cityscape?
If the answer is yes, then the realm of spas is your ultimate sanctuary. But how do you navigate through the multitude of spas dotting the cityscape to find the one that's just right for you? How do you distinguish the extraordinary from the merely good? And most importantly, what makes a spa the 'best spa in Singapore' for you?
Come along as we take a relaxing plunge into Singapore's spa market and discover how to locate the ideal wellness retreat that perfectly suits your needs and preferences.
Enter a peaceful, revitalizing space where your wellness is given top priority. Finding Singapore's best spa can seem challenging with the city's boom of wellness retreats. How can you be confident that you're making the most suitable decision while you sort through all of these options? Let's set off on a quest to discover the solution.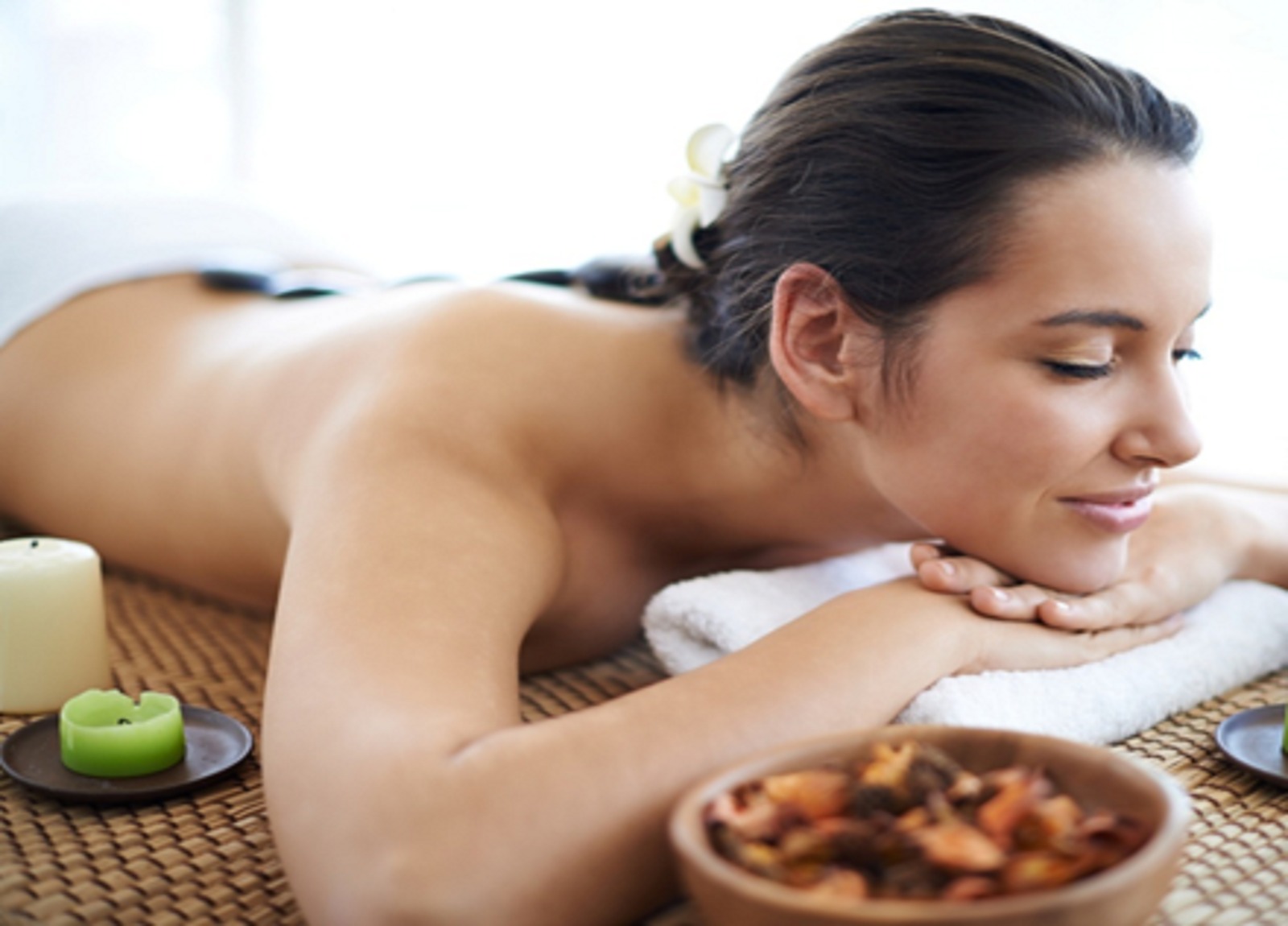 Understanding the Essence of a Spa
Let's review the many advantages of spas in today's fast-paced world before we explore for the best spa in Singapore. A spa offers more than just treatments for relaxation and beauty. It's a haven where you can find strength, inner calm, physical and mental rejuvenation. You can read more about why a relaxing spa day is so important for your body at: 17-benefits-of-going-to-the-spa
The Best Spa: A Personal Definition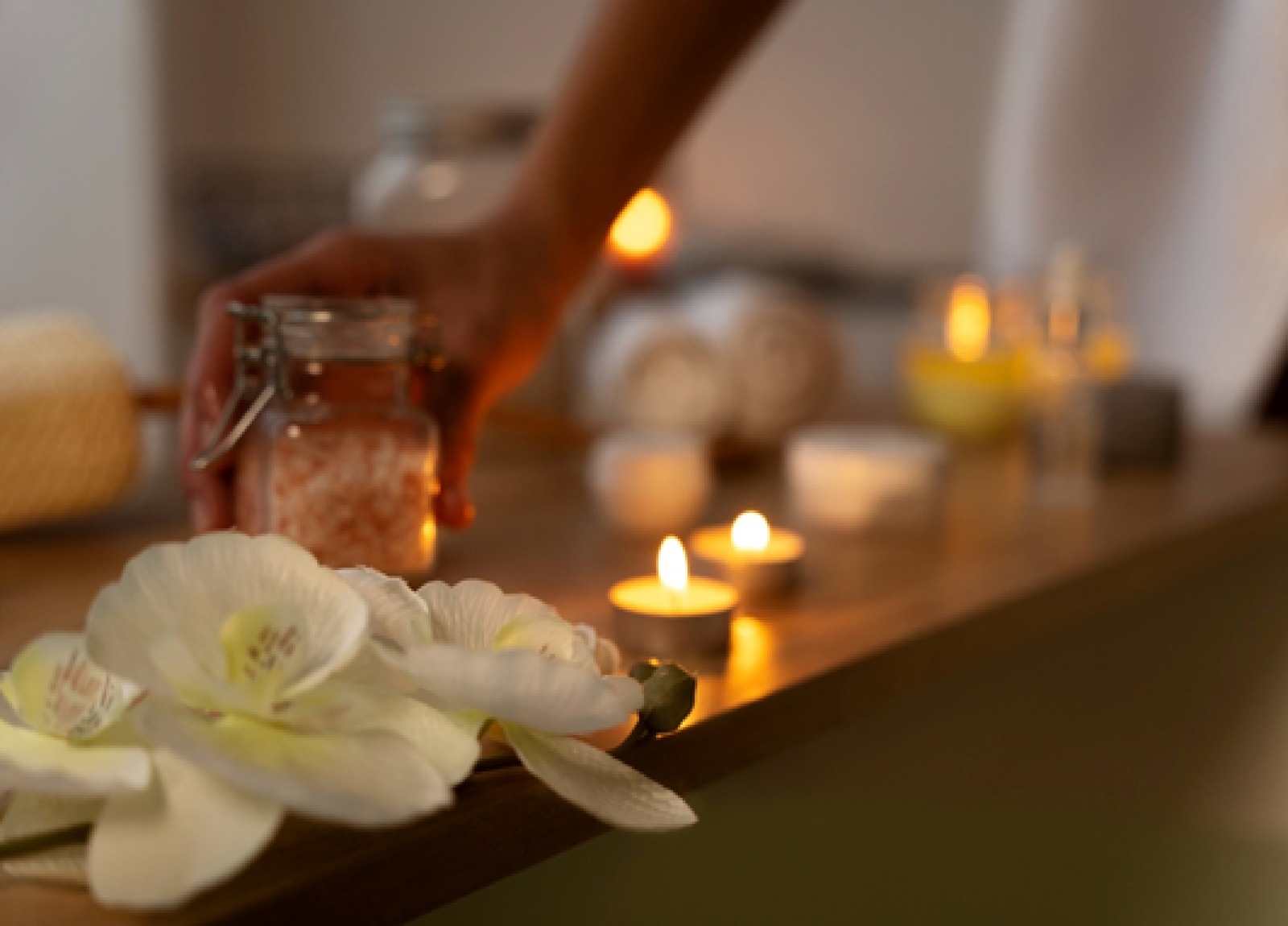 The first thing to keep in mind is that "best" is a relative term when searching for for the best spa in Singapore. Others may not find what you find stimulating. Understanding what you want from your spa experience is vital. Do you want to relax, get therapy for a specific health condition, or or a beauty treatment? The response will guide you in the direction of the spa that best suits your needs.
Spa Therapies and Treatments
The range of therapies and treatments a spa offers is a crucial consideration. From traditional Thai massages to Hot Stone Therapy, Candle and Sports Massage, Swedish massage, Yoga Massage, Deep Tissue Massage, Aroma Foot Massage and Balinese therapies to modern treatments like hydrotherapy and aromatherapy, a comprehensive spa menu allows you to choose according to your preferences.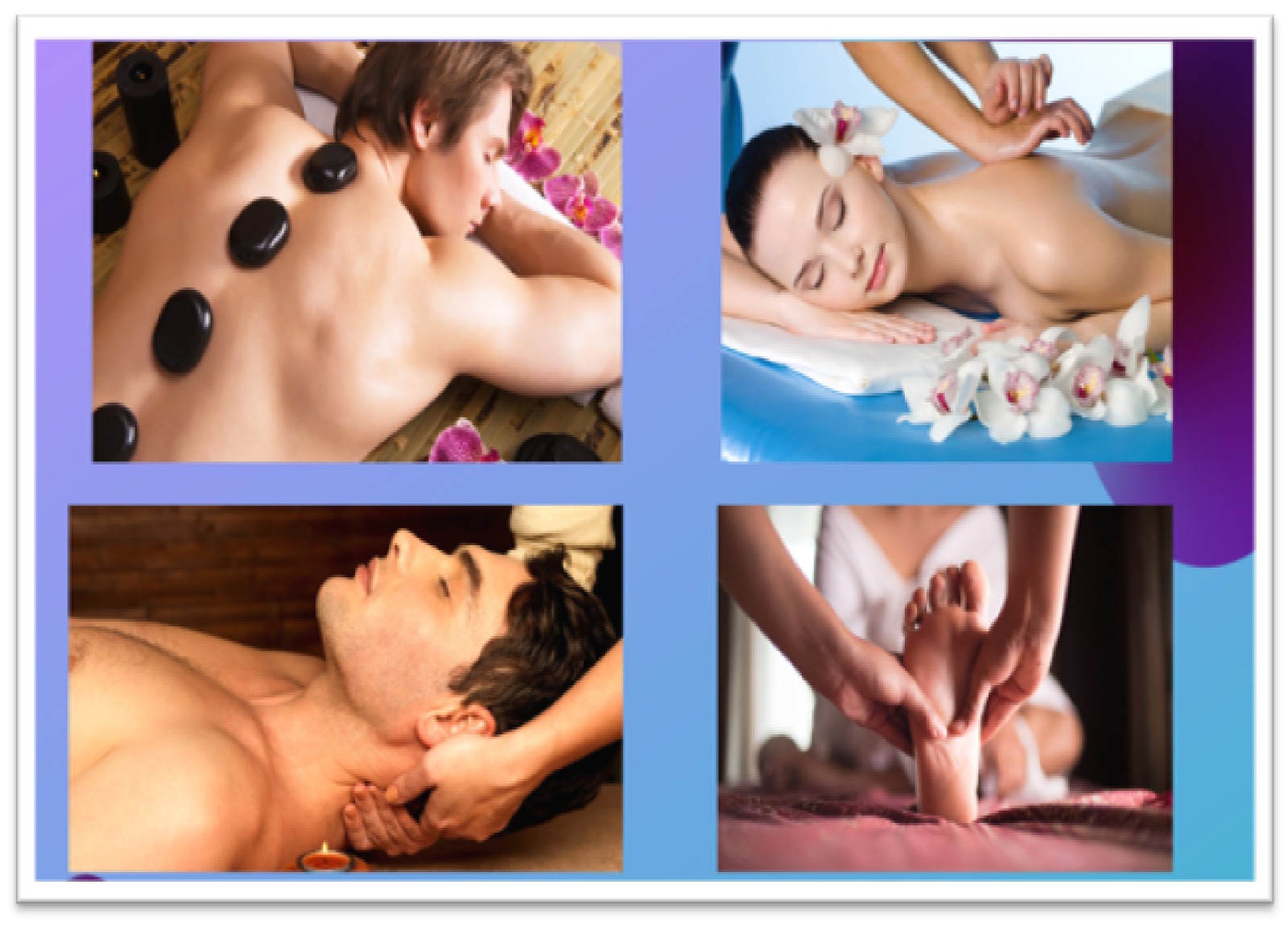 Evaluating a Spa in Singapore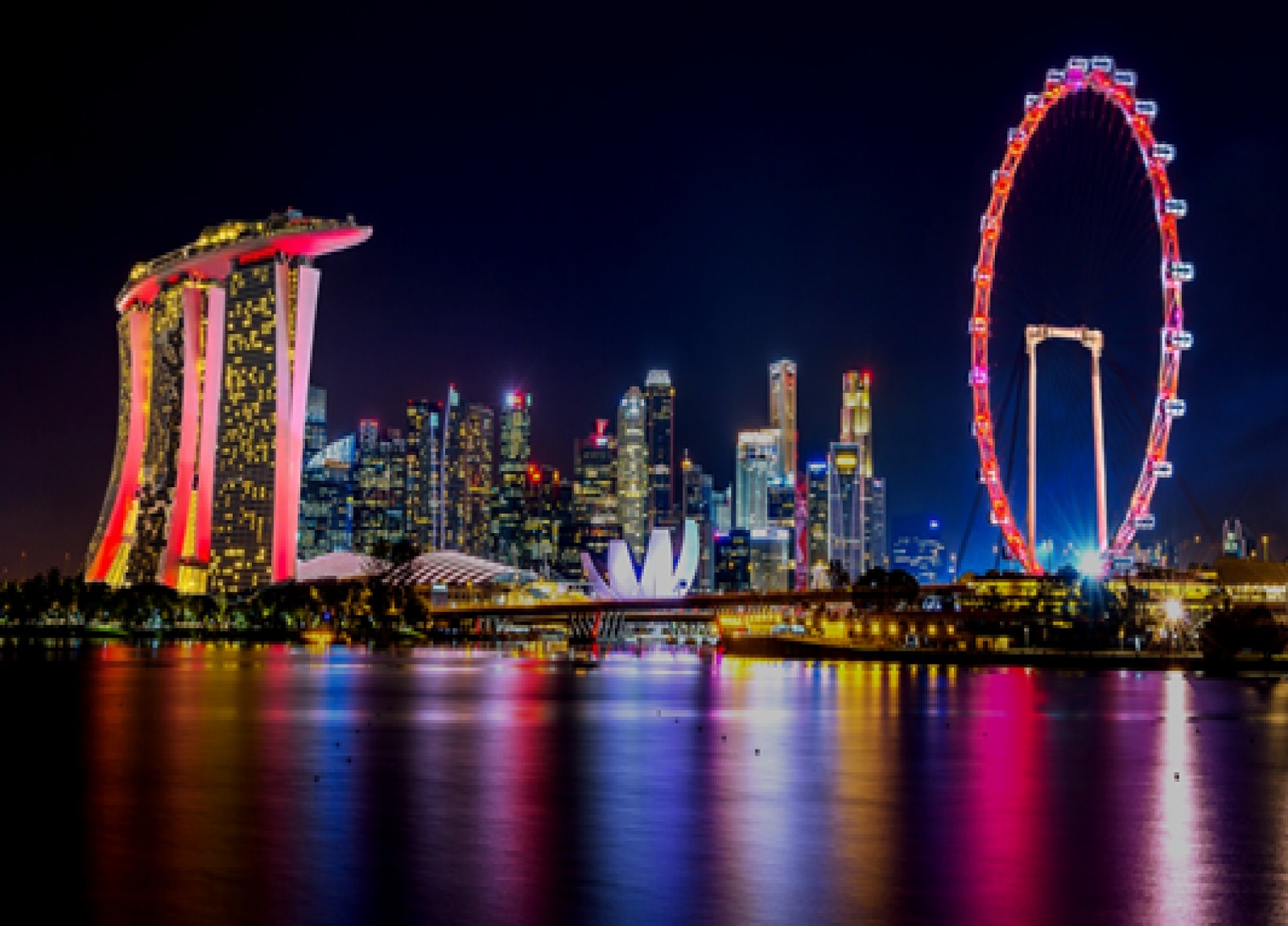 Now that we have a foundation, let's delve into specific factors you should evaluate while choosing a spa in Singapore.
Hygiene and Safety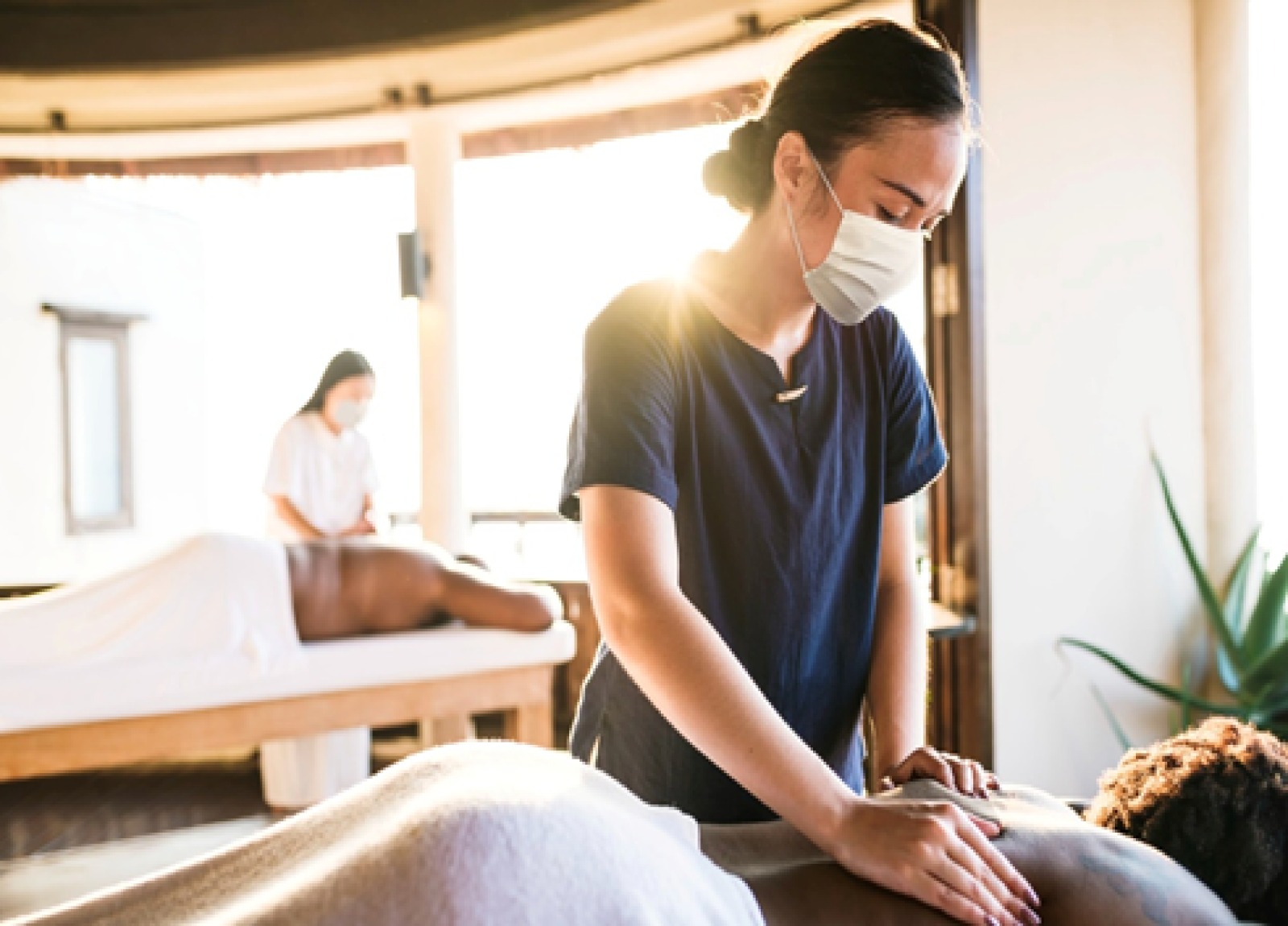 Safety and cleanliness are essential. The COVID-19 pandemic has heightened the value of this. You must ensure that the spa adheres to social distance standards and has adequate hygiene procedures. The dedication of a business to upholding a clean and safe atmosphere speaks volumes about their commitment to the welfare of their clients.
Ambience and Environment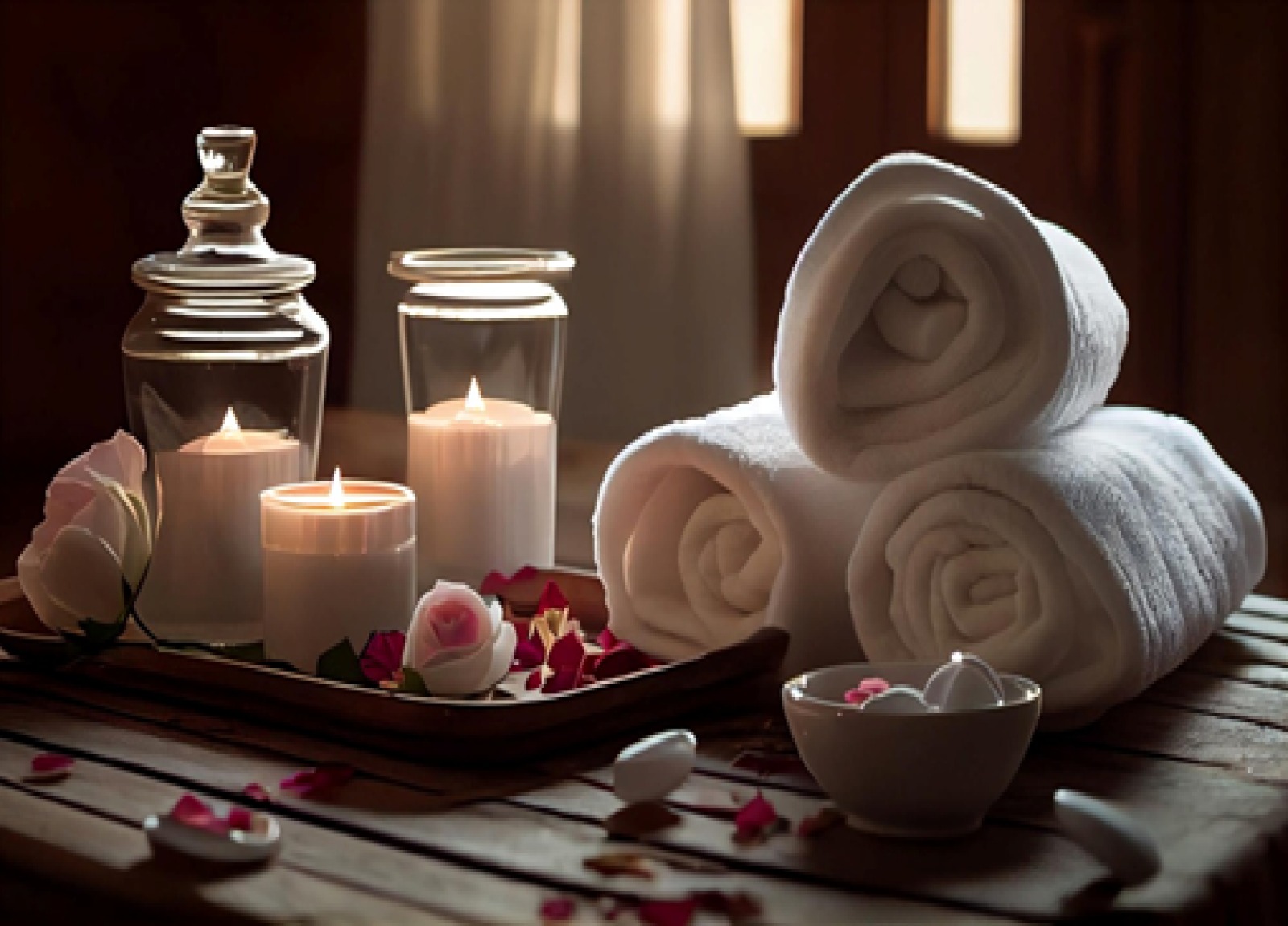 The ambience of a spa plays a significant role in your relaxation. The spa should offer a calm and soothing environment that allows you to disconnect from the outside world. Look for a peaceful location, serene décor, relaxing music, and aromatic scents.
Staff Expertise
Your spa experience can be enhanced or broken by the staff's expertise. Therapists with extensive training and expertise can deliver services that maximize your chances of relaxation and wellness. Remember that the therapist's ability to put you at ease and make you feel understood is just as important as the treatment itself.
Value for Money
Spas are often seen as a luxury, but they shouldn't have to break the bank. The best spa in Singapore will offer excellent service and an unforgettable experience at a reasonable price. Remember, high price does not always equate to high quality. You should look for spas in Singapore that offer packages and promotions that give you value for your money.
In Brief,
It is true that the search for Singapore's best spa is a personal one. There is no "one size fits all" option, but using the information we've provided to make a decision that meets your needs and tastes will help.
With so many spas in Singapore to choose from, it might be difficult to find the best one for you. You want a location that not only meets but also surpasses your expectations in terms of your unique needs. The Thai Spa fills that void by setting a new standard for spa excellence.
At The Thai Spa, we recognize the importance of these elements and work hard to offer our guests an unmatched haven of peace. We are committed to making your spa experience unforgettable because we believe that everyone's road to wellness is unique and personal, just like you.
Nestled in the heart of Singapore, with convenient locations in top malls like Suntec City, Raffles City, and Plaza Singapura, The Thai Spa provides easy access to both locals and tourists alike. Our proximity to Singapore's best 5-star hotels further underscores our central location.
We are dedicated to achieving the ideal fusion of heritage and elegance here at The Thai Spa. Our services go above and beyond the typical spa fare, delivering a peaceful retreat with a 5-star spa atmosphere at a reasonable cost. Our spaces have been carefully designed to provide you with the highest comfort and seclusion.
Our strength lies in our team of highly experienced female masseurs, who possess deep knowledge of various massage techniques. Their expertise, paired with authentic herbs and essential oils sourced directly from Thailand, ensures you enjoy the best of both worlds: traditional therapies combined with modern wellness practices. The Thai Spa is your oasis of calm in the center of Singapore, whether you're looking for relaxation, therapeutic treatment, or a beauty boost.
So, embrace your journey towards wellness and self-care with The Thai Spa. You deserve nothing less than the best, after all. It's time to refresh, revive, and enjoy the best spa experience Singapore has to offer.
We look forward to welcoming you into our oasis of serenity. Relax, breathe, and let us take care of the rest.
Convinced yet? Come and feel a world of difference in just one session!
@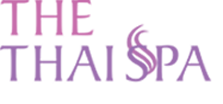 Book an appointment with us today for a fun and rewarding experience for you and your partner. And trust us when we say, you will find yourself talking about it for weeks afterward.
Call us to book an appointment @ +65 8181 8242 or email us at [email protected]
Scan the QR code to book an appointment on WhatsApp

Scan the QR code to book an appointment online

FIND US HERE
SUNTEC CITY